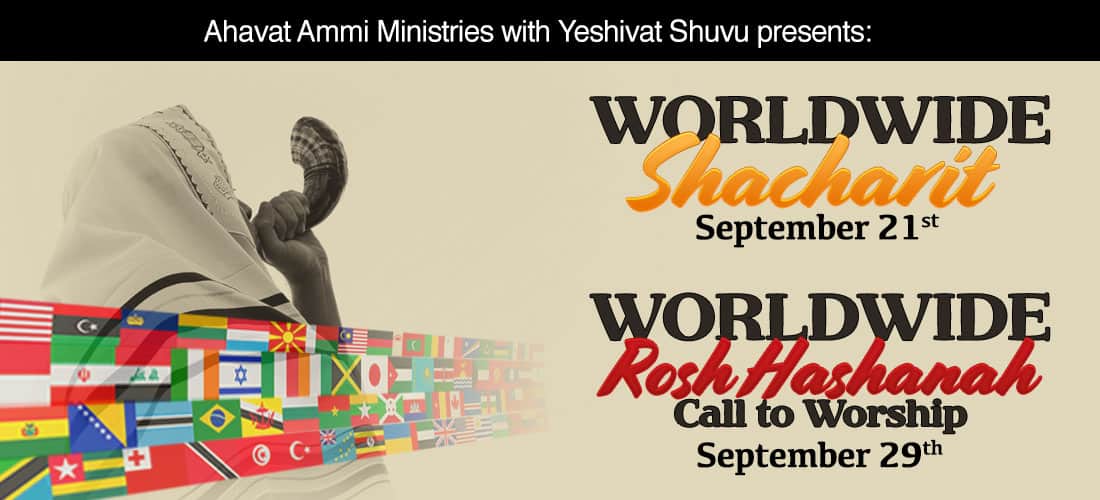 Join Rabbi Itzhak Shapira global Livestream Shacharit Shabbat Service from Vienen, Netherlands for a Prophetic call to the nations to return. We will be using the new Ahavat Olam Siddur and calling for the nations to return to the Jewish roots of their faith, or to "shuvu"! Participate in this worldwide prayer event!
What: Global Call for "Shuvu" Return!
Where: Online or those who attend our conference in the Netherlands.
When: 6:00 AM EST / 5:00 AM CST
Date: September 21st, Shabbat Morning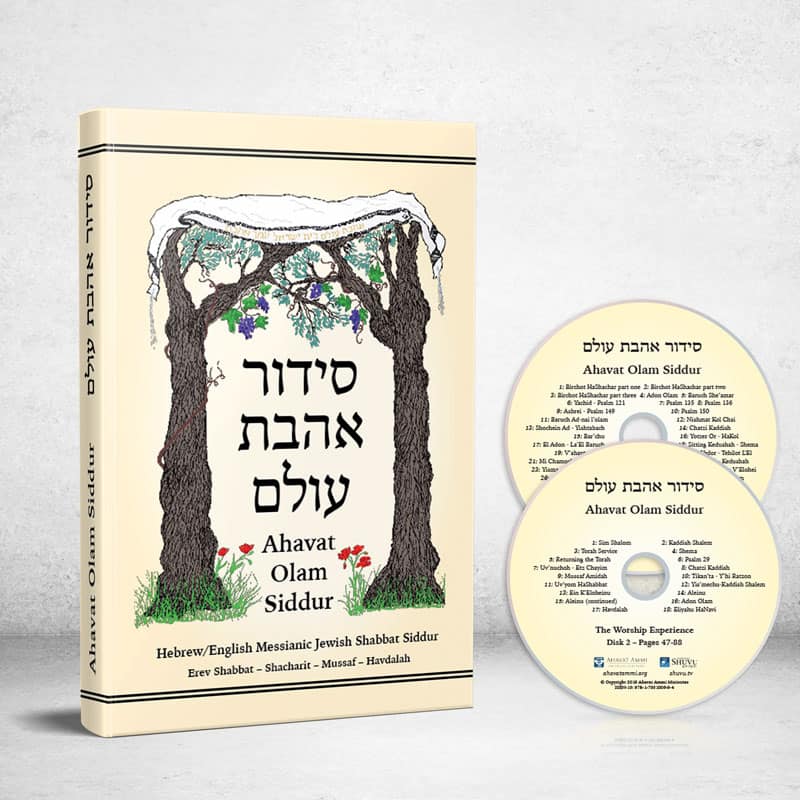 Sign up today for this prophetic call!