NOTE: All times are display on CDT (Central Daylight Time). To know the time on your local timezone click on the event for more details. You can filter the events by "Category"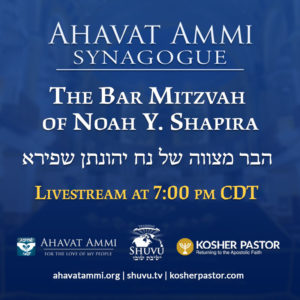 Join us for the special Bar Mitzvah of Noah Shapira: https://www.youtube.com/watch?v=mln3bii3E_w
...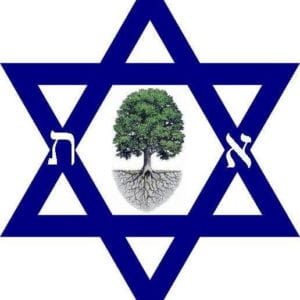 You're invited to join us for our weekly Shabbat Service.
...
No event found!