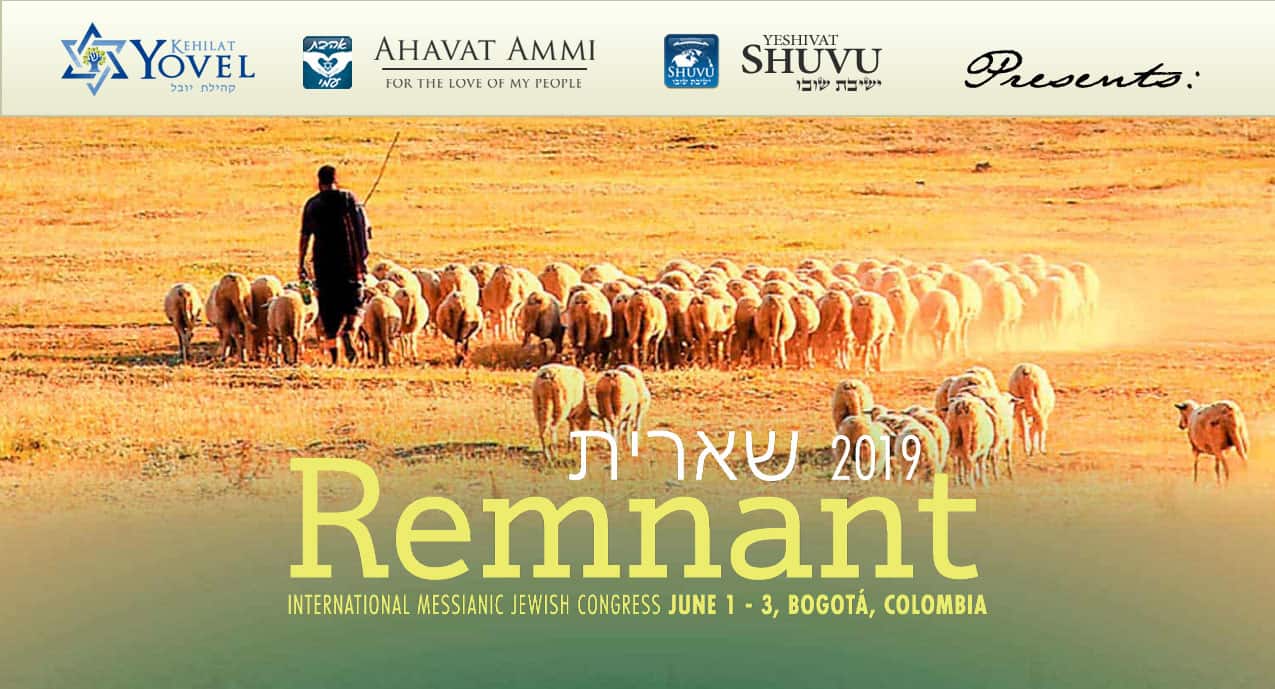 She'erit 2019 - Conference - Bogota, Colombia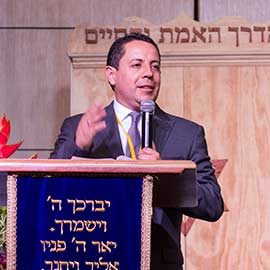 Pastor Raul Rubio
June 1st, 6:15 PM - 7:10 PM
Pastor Raul Rubio and his wife Viviana Valbuena are the founders of Kehilat Yovel located in Bogotá, Colombia.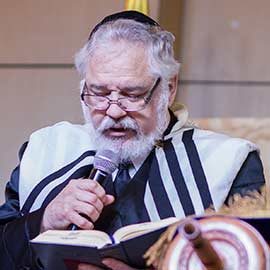 Rabbi Steven Bernstein
June 1st, 7:20 PM - 8:20 PM
Rabbi Bernstein is the Rabbi at Aydat HaDerekh Messianic Synagogue in Fort Myers, FL.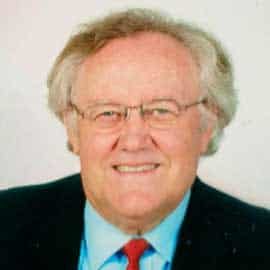 Samuel del Coso Roman
June 2nd, 10:00 AM - 11:00 AM
We have lived in Spain, teaching the Bible and doing social work among the marginalized.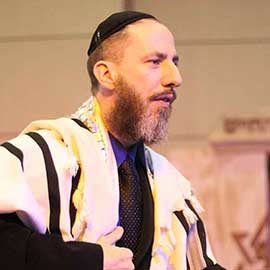 Rabbi Yehezqel Italki
June 2nd, 11:00 AM - 12:00 PM
Rabbi Yehezqel Italki Malinconico is the Senior Rabbi of the oldest messianic synagogue in Canada, Kehilat Melech Yisrael.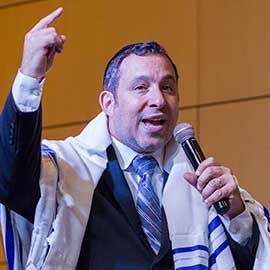 Rabbi Itzhak Shapira
June 2nd, 12:00 PM - 12:30 PM
Rabbi Shapira is the Shaliach Tzibbur of Shuvu Yeshivat. He is also the founding Rabbi of the Ahavat Ammi Ministries.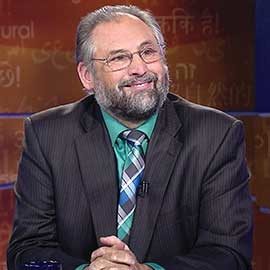 Pastor Mark Biltz
June 2nd, 1:30 PM - 2:30 PM
Founder of El Shaddai Ministries in Washington State is a well-known and popular commentator on the Feasts of the Lord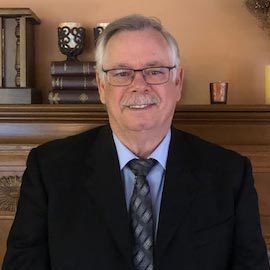 Douglas A. Wheeler, Ph.D., Th.D.
June 2nd, 2:30 PM - 3:30 PM
Dr. Wheeler has an earned Ph.D. from California Graduate School of Theology and an earned Th.D. from Florida Theological Seminary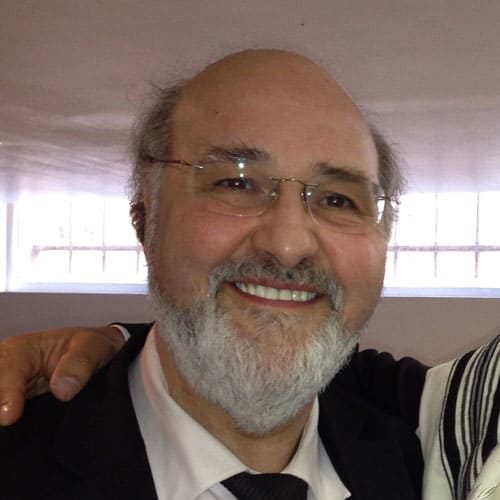 Rav. Emmanuel Rodriguez
June 2nd, 4:00 PM - 5:00 PM
Rav. Rodriguez is Messianic Rabbi and founder of El Beth EL Messianic Synagogue in Paris, France.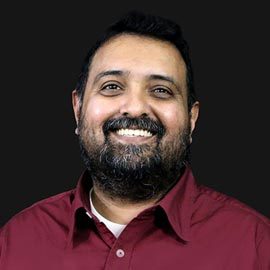 Pastor Joseph John
June 2nd, 5:00 PM - 5:45 PM
Messianic Pastor Joseph John is the President/ Senior Pastor of Kehilat Bethlechem, a Messianic congregation in Hyderabad, India.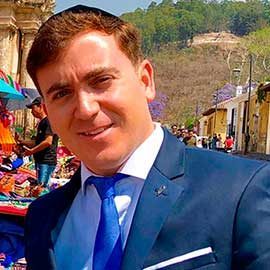 Rabbi Yosef Garmon
June 2nd, 6:20 PM - 7:30 PM
Rabbi Garmon was Rabbi of the Jewish community in Guatemala for 4 years. Now he is Rabbi of the Humanitarian International Coalition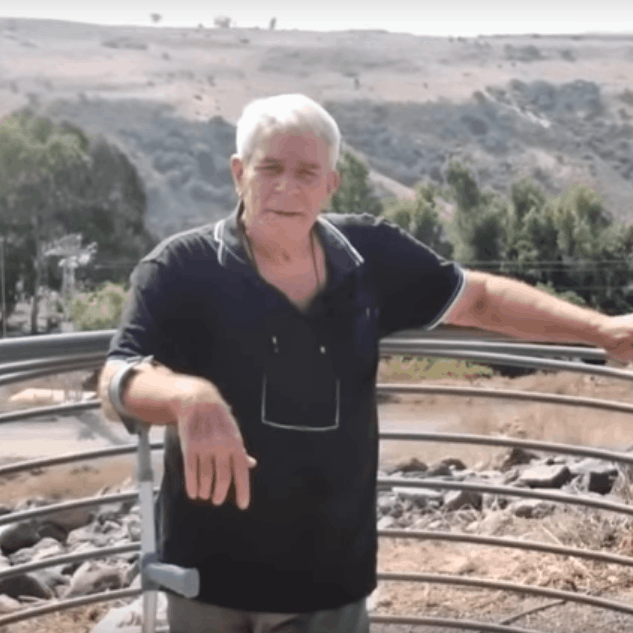 Eldad Keynan
June 3rd, 10:30 AM - 11:15 AM
Eldad is an independent Israeli researcher. Expert on early Jewish tombs and caves in the land of Israel.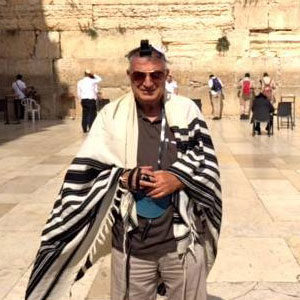 Rabbi Gil Alchadeff
June 3rd, 1:00 PM - 2:00 PM
Rabbi Gil revived his degrees from the Hebrew University and from Spertus College of Judaica In Chicago in Judaism, Hebrew, and Jewish education.