September 18, 2018 - September 19, 2018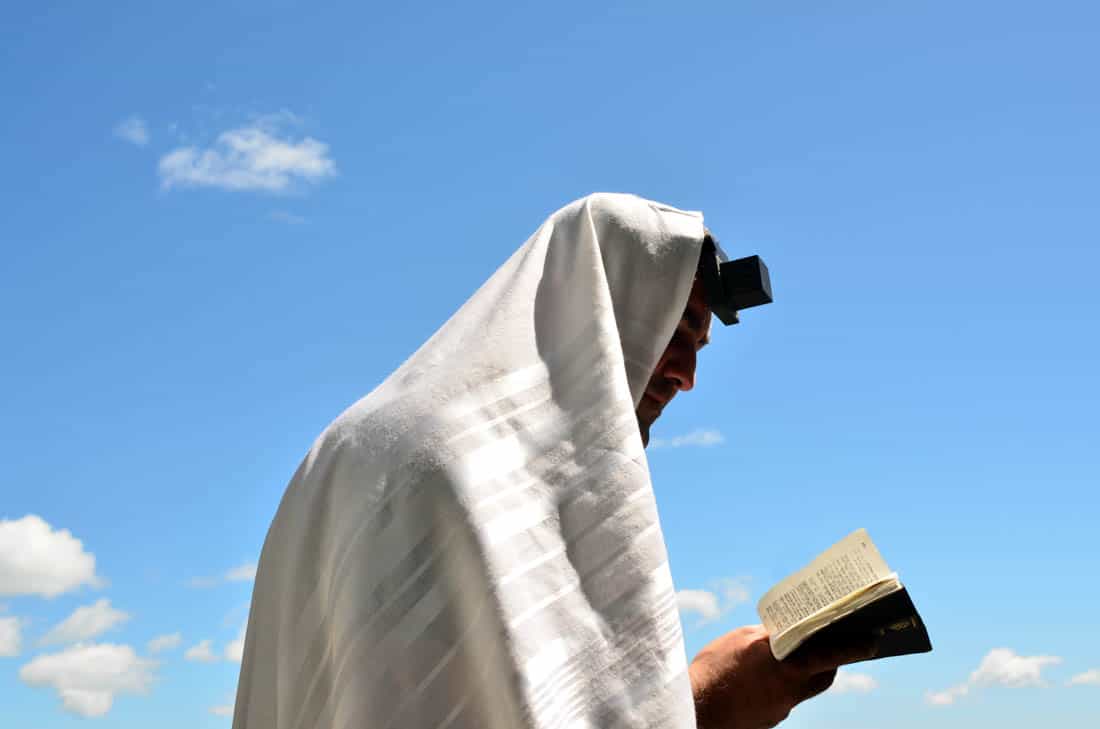 Yom Kippur is the holiest day of the year—the day on which we are closest to G‑d and to the quintessence of our own souls. It is the Day of Atonement—"For on this day He will forgive you, to purify you, that you be cleansed from all your sins before G‑d" (Leviticus 16:30).
NOTE: The Jewish calendar date begins at sundown of the night beforehand. Thus all holiday observances begin the night before, as listed. The exception to this rule is most fast days, which begin at dawn of the date listed (aside for Tisha b'Av and Yom Kippur which also begin the night before). Jewish calendar dates conclude at nightfall. For more information click here.