July 21, 2018 - July 22, 2018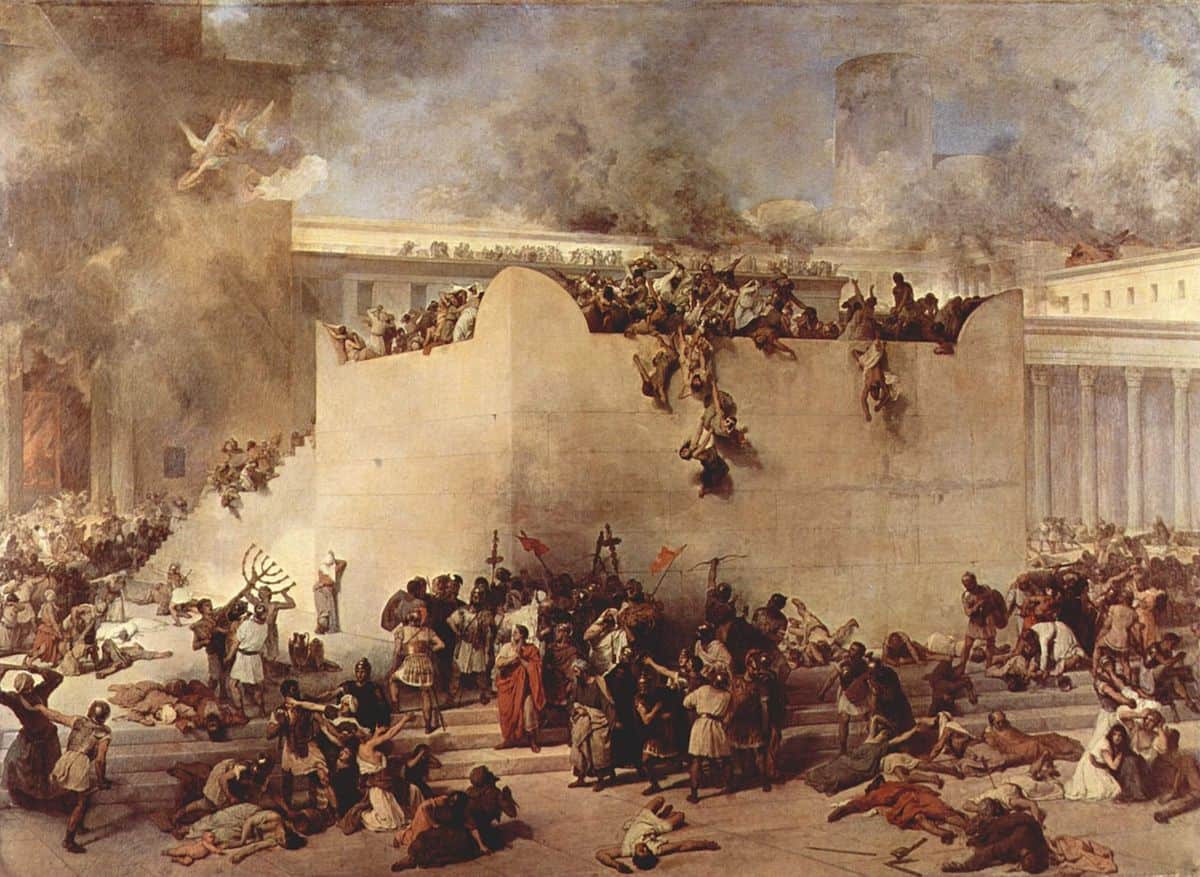 Tisha B'Av is an annual fast day in Judaism, on which a number of disasters in Jewish history occurred, primarily the destruction of both the First Temple by the Babylonians and the Second Temple by the Romans in Jerusalem.
The observance of the day includes five prohibitions, most notable of which is a 25-hour fast. The Book of Lamentations, which mourns the destruction of Jerusalem is read in the synagogue, followed by the recitation of kinnot, liturgical dirges that lament the loss of the Temples and Jerusalem.
NOTE: The Jewish calendar date begins at sundown of the night beforehand. Thus all holiday observances begin the night before, as listed. The exception to this rule is most fast days, which begin at dawn of the date listed (aside for Tisha b'Av and Yom Kippur which also begin the night before). Jewish calendar dates conclude at nightfall. For more information click here.