September 23, 2018 - September 30, 2018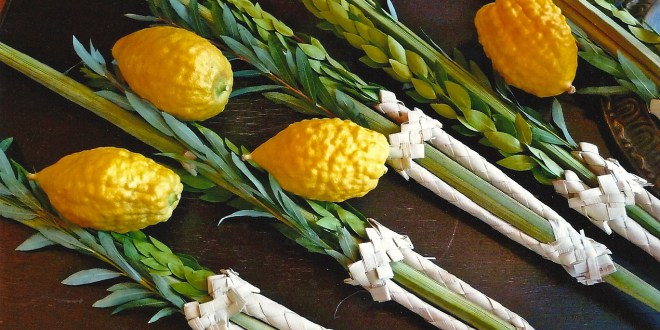 The seven days of Sukkot—celebrated by dwelling in the sukkah, taking the Four Kinds, and rejoicing—are followed by Simchat Torah.
Sukkot—when we expose ourselves to the elements in greenery-covered huts—commemorates G‑d sheltering our ancestors as they traveled from Egypt to the Promised Land. The Four Kinds express our unity and our belief in G‑d's omnipresence. Coming after the solemn High Holidays, it is a time of joy and happiness.
NOTE: The Jewish calendar date begins at sundown of the night beforehand. Thus all holiday observances begin the night before, as listed. The exception to this rule is most fast days, which begin at dawn of the date listed (aside for Tisha b'Av and Yom Kippur which also begin the night before). Jewish calendar dates conclude at nightfall. For more information click here.