September 21 @ 8:00 am - 9:00 pm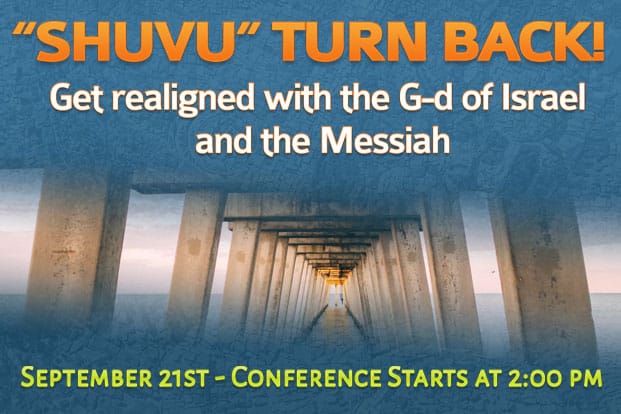 What is the path of restoration for the nations into the house of Israel? What does the term "fullness of the gentiles" in Romans 11 means? How can the nations be grafted-in into the House of Israel?
Join Rabbi Itzhak Shapira as he teaches these lessons for the anticipated release of Shuvu in the Dutch language. Come and learn the meaning of the New Testament through the Jewish lenses in this prophetic weekend!
REGISTRATION IS REQUIRED: https://shuvueurope.com/registration/