September 9, 2018 - September 11, 2018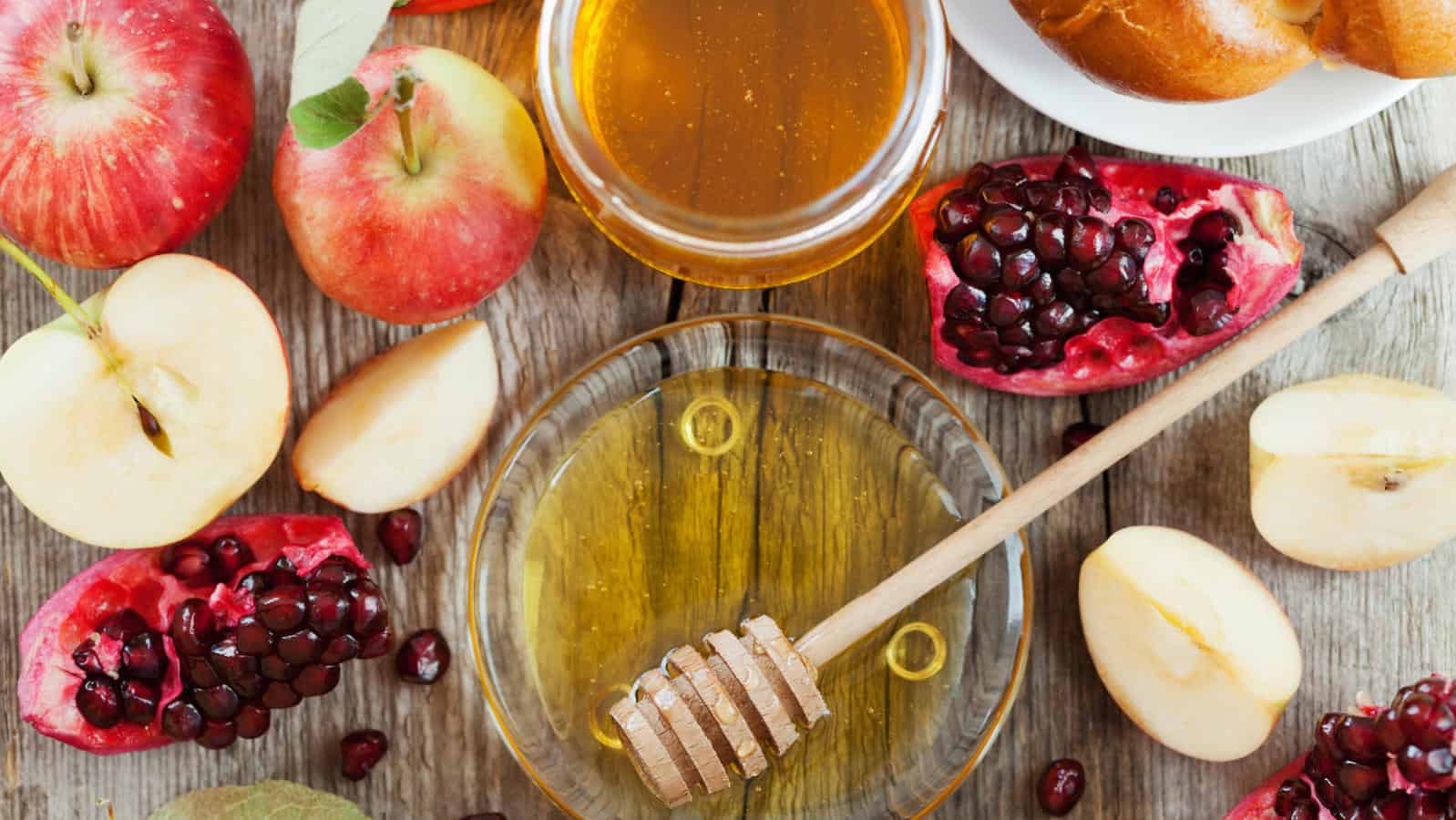 The Jewish New Year, Rosh Hashanah actually means "Head of the Year." Just like the head controls the body, our actions on Rosh Hashanah have a tremendous impact on the rest of the year.
As we read in the Rosh Hashanah prayers, each year on this day "all inhabitants of the world pass before G‑d like a flock of sheep," and it is decreed in the heavenly court "who shall live, and who shall die … who shall be impoverished and who shall be enriched; who shall fall and who shall rise."
NOTE: The Jewish calendar date begins at sundown of the night beforehand. Thus all holiday observances begin the night before, as listed. The exception to this rule is most fast days, which begin at dawn of the date listed (aside for Tisha b'Av and Yom Kippur which also begin the night before). Jewish calendar dates conclude at nightfall. For more information click here.